Military Swiss Shirt TASS 57 Original New
Military shirt coming from the Swiss army. Made of high quality material in very interesting camouflage that perfectly masks during autumn season. Fastened using zip fastener. Shirt is new in storage state.
Shirt has a total number of two pockets fastened using snaps. At the end of sleeves are placed adjustments with additional zippers. In the place of elbows was applied double cloth.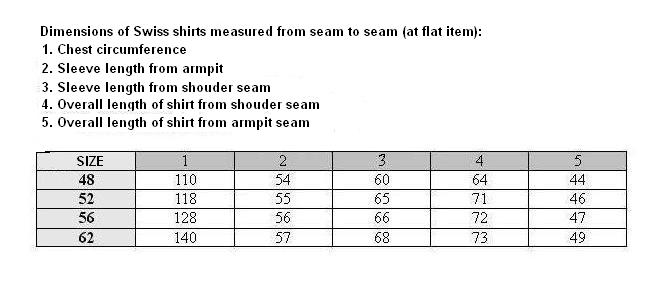 At real dimensions can be slightly different. 
Opinions about Military Swiss Shirt TASS 57 Original New
5.00
Number of opinions issued: 1
Click a rating to filter reviews