ARMYWORLD.PL LOYALTY PROGRAM
We reward your purchase!
All of the logged-in retail customers of Armyworld.pl receive loyalty program points for their purchases, which can be exchanged for discounts. We value our loyal customers this is why the point-based discounts can be combined with promotions on the website. However, they do not combine with pre-assigned permanent discounts linked to the account or discounts obtained by entering a discount code. 
REGISTER AN ACCOUNT
Stay for longer with us, to collect points register an account in our Armyworld.pl store. Non-registered customers will not obtain any points.
Log in and enjoy our loyalty program.
DO THE SHOPPING
For every zloty (PLN) spent you will receive one point. The points do not have any expiration date.
1 PKT = 1 PLN
The shipping costs, gift vouchers and wholesale offers do not produce any points. 
COLLECT POINTS FOR YOUR PURCHASE
All customers receive points for placed and accomplished orders. In case of giving back the product previously collected points for the product will be deducted from your account.
COLLECT POINTS FOR YOUR ACTIVITY
Gain through activity:
5 points for your opinion about the product
Your opinion is of high value to us!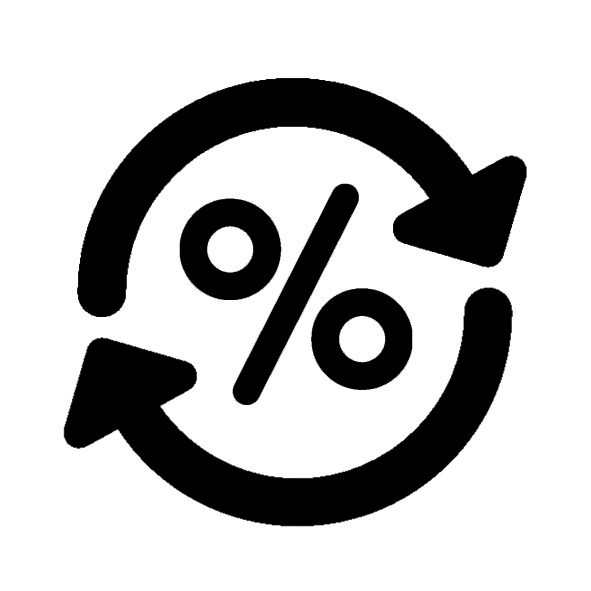 EXCHANGE POINTS FOR DISCOUNTS
The number of points and discounts will be visible in your cart automatically during placing other orders.
PAY LESS FOR THE NEXT PURCHASE!
Exchange points for discounts and enjoy lower prices on Armyworld.pl