Bestseller
Half-balaclava/ Face-veil Polish Army Olive Original New
Original face veil coming from resources of Polish Army. Perfectly masks and warms face. Its length is approximately 120 cm, while average width of stretched material is 25 cm (circumference x 2).
Safe shopping
Easy and fast
Courier / Post we ship abroad
Attractive wholesale offer,
check
17 years of experience
Only original products
FAQ
New, unused in storage state.
Opinions about Half-balaclava/ Face-veil Polish Army Olive Original New
5.00
Number of opinions issued: 3
Click a rating to filter reviews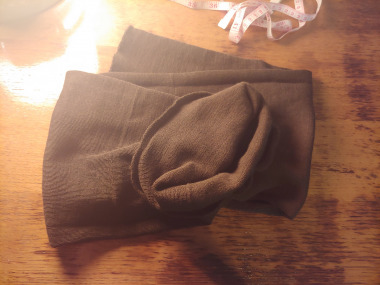 Perhaps the most versatile of all tube-scarfs from any armed forces out there. Length was approximately 96cm by 20cm unstretched, and the fabric is stretchy enough that it doesn't choke you at all, even when its bunched up around your neck. Identical on both the inside and outside. Because it's so long, you can use it for an unbelievable amount of things, and as a beanie it's extra thick and warm. By far my favorite military tube-scarf.